Welcome to Wydown Counseling!

The Counseling Program at Wydown Middle School is designed to support students, teachers and families in a variety of ways. Counselors play a vital role in the areas of responsive services, individual and group counseling, as well as personal, academic and career advisement. Our counselors support the academics, social and emotional growth and well-being of all students at Wydown Middle School. You can access your grade level counselor in the following ways:

Visit Counseling Office before school to set up an appointment
Email
Phone
Teacher referral
Parent request
Student-initiated request

Students also may set-up appointments directly by contacting Counseling Department Administrative Assistant, Steffie Stout, (stefaniestout@claytonschools.net or 314-854-6405) in the Counseling Office.
If you or someone you know is having thoughts of suicide or experiencing a mental health or substance use crisis, 988 provides 24/7 connection to confidential support. There is Hope. Just call or text 988 or chat 988lifeline.org #988Lifeline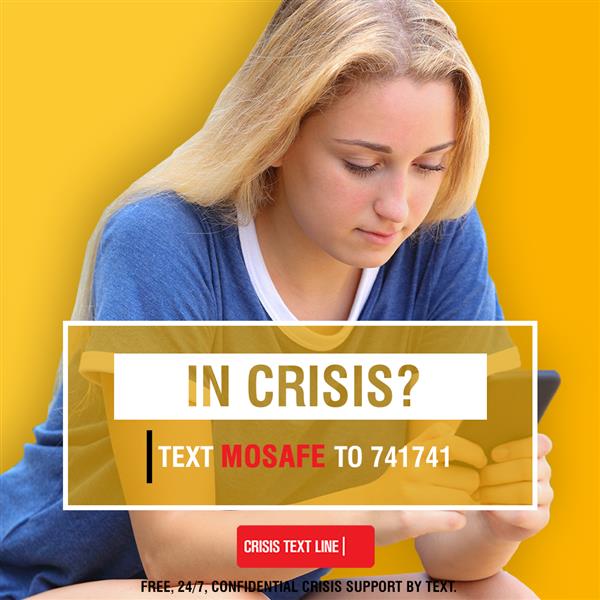 Feeling anxious, stressed or depressed? Help is available 24/7. #mosafe

Text MOSAFE to 741741

FREE 24/7, confidential crisis support by text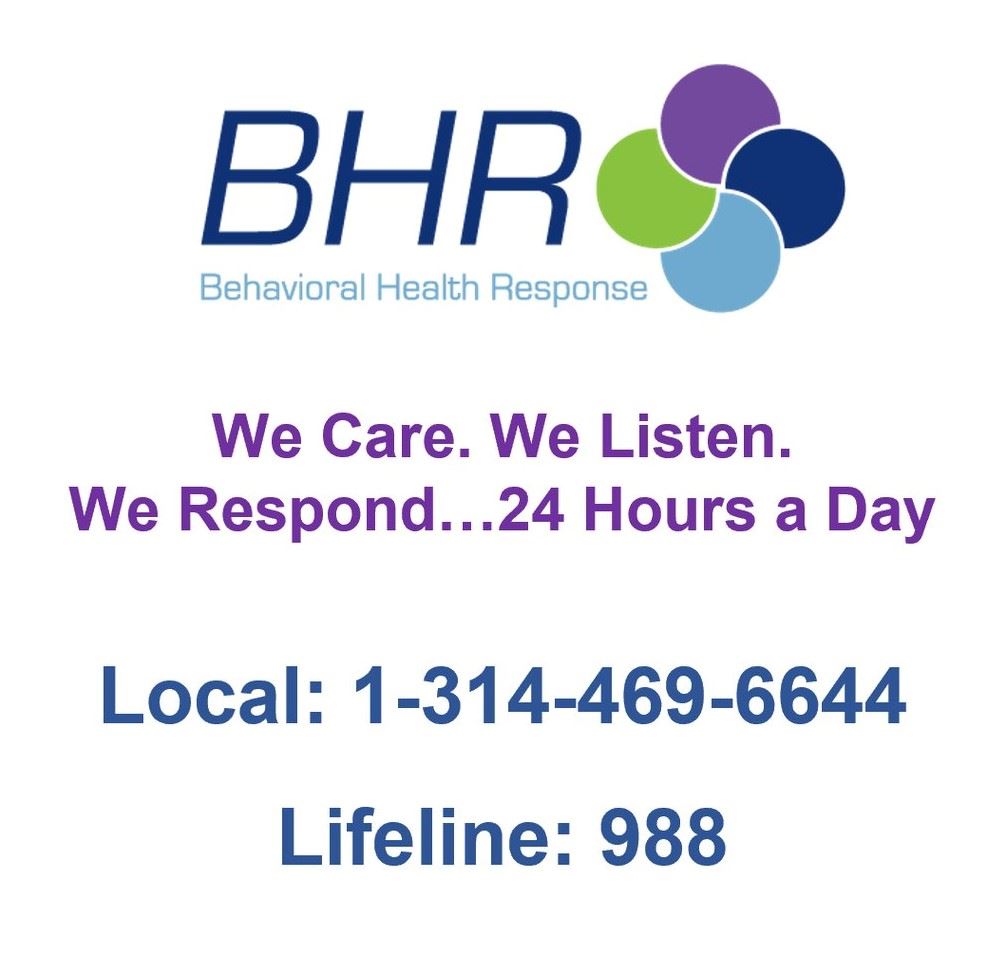 Counseling Department Staff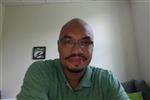 Steffie Stout
Registrar
Counseling Administrative Assistant
stefaniestout@claytonschools.net
314-854-6405

Contact for Questions Regarding

Counselor Appoinments

Scheduling a tour

Record requests

Class schedule questions
Last Modified on Thursday at 2:02 PM