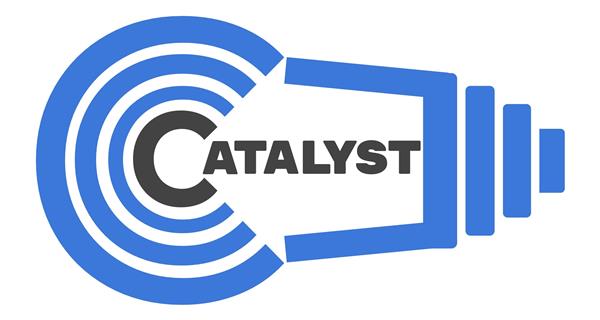 Phone: (314) 854-6637, @TheCatalystSTL
Email:
Degrees and Certifications:
Make. Pitch. Experience.

What is The Catalyst?

The Catalyst is an innovative, advanced, entrepreneurial approach to education that is designed to give high school students hands-on, real world experience in global business and entrepreneurship.

Visit us at TheCatalystSTL.com!

How does the program work?

The course is made up of four parts.

1. Students will learn professional etiquette, appropriate communication, ethics, critical thinking, collaboration, and creativity. They will complete a personality inventory, create a resume, cover letter, as well as refine their interview and overall professional skills.

2. Students in the course will be given seed money in order to develop an actual prototype of their entrepreneurial idea. These will be showcased at an end of the year pitch competition open to our business partners and members of the Clayton community. The winner of the competition will be awarded a scholarship to further develop their product or service.

3. Students will work on client projects directly from business and industry partners. They will build their professional network with business partners in all areas of business and industry. Students will conduct site visits on a frequent basis to a variety of businesses to learn directly from professionals.

4. Students will act as consultants and our business partners will serve as clients. The class will work on and complete projects for our business partners. By doing so, the students will "learn by doing" and our business partners will have tangible outcomes.

5. Students will have an opportunity to work as an intern for one or more of our business partners.

Who is eligible to participate?

Any Clayton High School senior or junior that has completed the online application. They will work with other eligible students from our four district consortium (Clayton, Brentwood, Ladue, and University City).