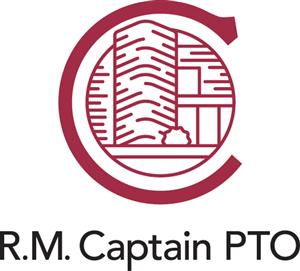 'Black History Matters' Masks

In a collaborative Black History Month initiative with the district and its elementary schools, every Captain student and staff member will receive a mask featuring 'Black History Matters' and the PTO's logo. We have an additional 70 masks available for purchase by families at a cost of $10 per mask. Purchase masks for your family today, and they will be delivered to your home. One size fits most children and adults.

Orders will be accepted until noon on Thursday, February 25th. All masks orders placed during this period will be delivered Thursday evening. Local Clayton delivery only. All others will be shipped.
Captain PTO Board Members
Co-Presidents

Diana Hopper

Abby Goldstein

Co-Treasurers

Ken Price

Secretary

Erin Linnenbringer

Ryann Cleland

Communications
Last Modified on April 8, 2021