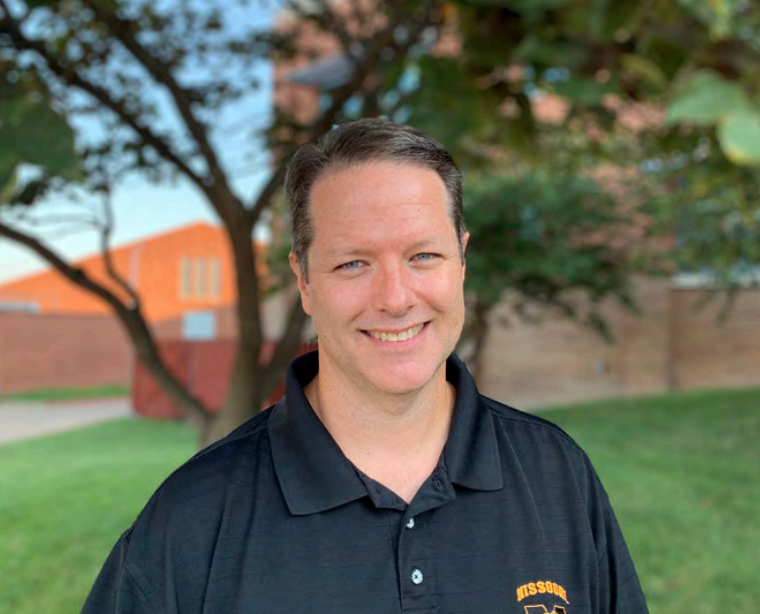 I am looking forward to another great year at CHS!

My full name is William Curtis James, which is reflected in my email address.

I use Curtis, my middle name. I have been teaching since 1996.

For the 2023-24 school year, I am teaching Algebra I, Adv. Placement Precalculus, and Honors Calculus.

You can find links to my course guidelines for these classes in your student's PowerSchool account.