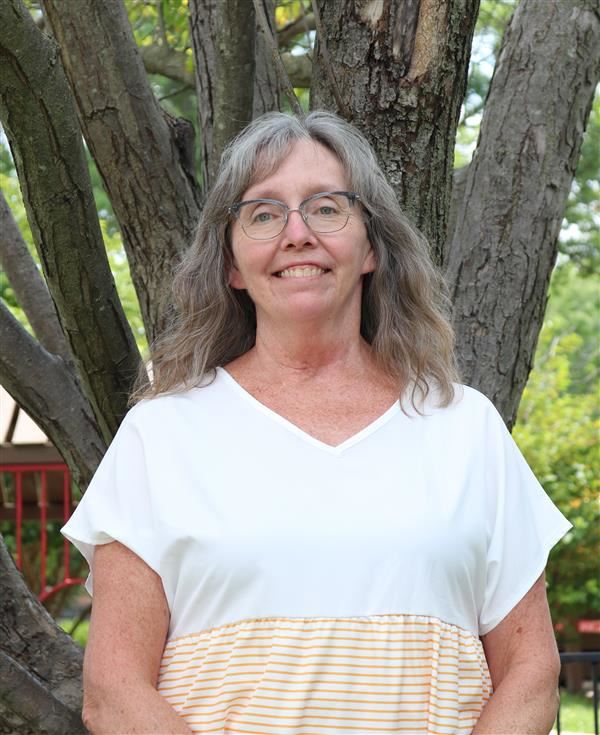 Phone: Blue Room(314) 854-6773 Orange Room (314) 854-6771
Email:
Degrees and Certifications:
Bachelor of Science in Liberal Studies University of Missouri St.Louis
Kathleen Poppe

Early Childhood Educator on the CHS campus in the Blue and Orange Rooms.

Teaching History at the Family Center

I moved here with my family in the year 2000 and worked in one of two 3-5-year-old classrooms in existence at the time at the Gay Avenue campus.

In 2002, I moved to teach at CHS in one of the two classrooms the Family Center opened at the high school campus. I remained at the high school until 2009 when the Family Center classrooms were relocated to the Maryland School while CHS was under construction. In the fall of 2011, the new FC@CHS classrooms opened. I continue to work at the FC@CHS campus.
Last Modified on August 26, 2021