Stay, Play and Learn
Limited Enrollment for the 2023-2024 Tuesday, Thursday Fall Session is open now!

Stay, Play and Learn is a wonderful gathering place for adults, and a fun place for young children to explore. The 2023-2024 program will move to our beautiful spaces on the Clayton High School campus. Children and their adults will be able to enjoy activities such as building with blocks, painting at the easel, and squishing new sensory materials. On our private playground, just outside the classroom door, children can dig in the sandbox, plant and harvest vegetables or enjoy pretend play in the playhouse created by our Clayton School District Facility Services. Children use big muscles on the climber, learn about spatial relationships as they build block towers or have fun creating with paint or clay in the art studio. Imaginations are engaged in the play kitchen where a child can 'cook' dinner for mom or play dress-up with grandpa. Social skills are enhanced as children practice taking turns with a favorite toy or the rocking horse. Digging in the sand table with a friend is all kinds of fun for the senses.

Our library provides a quiet corner to read one of our many children's books. Helpful books on bedtime routine, temper tantrums, or fun family meals can be found there too.

Stay, Play and Learn is also a place to make new friends. They might be from your own neighborhood or from anywhere in the big wide world. You will hear Russian, Mandarin, Spanish, French or many other languages given the rich ethnic diversity of our community.

Friendly staff and parent educators are on hand to help you feel welcome, introduce you to new friends, suggest a great parenting book or discuss any parenting questions you might have. Parents and caregivers supervise their own children. Each play session ends with clean up and special Family Center songs.
Membership
Stay, Play and Learn is available to all families with children birth to kindergarten entry. Residents and non-residents may register at any time for Stay, Play and Learn membership, which becomes active as soon as you enroll! Membership is open to all groups as described in admission policy. Additional benefits include use of Family Center library, invitations to special events, membership in our Parent Teacher Organization (PTO), and the invaluable bond of friendship.
Stay, Play & Learn 2023-2024 Sessions
2023-2024 Enrollment

Monday, Wednesday, Friday Session

Fall - August 28 - December 20, 2023 (this session is full at this time)

Monday, Wednesday, Friday 9:15-11:15

Spring - January 5 - May 24, 2024 (enrollment begins December 1, 2023)

Monday, Wednesday, Friday 9:15-11:15

Tuesday, Thursday Session

Fall - October 3 - December 19, 2023 (enrolling now)

Tuesday and Thursday 9:15-11:15
2023-2024 Stay, Play & Learn Membership Fees
Stay, Play & Learn Enrollment
Enrollment for the 2023-2024 Tuesday, Thursday Fall session is open now.

To enroll, please complete the Family Center Enrollment Form and return your form and membership fee to the Family Center office or one of the locked drop-boxes located at the Family Center Gay Ave. front entrance (double door) and lower level (double door) entrance. The drop-boxes are checked from 7:30-4:00 Monday through Friday. Please make checks payable to The School District of Clayton. Enrollment is limited.

Contact the Family Center at 314-854-6900 with questions about the enrollment process.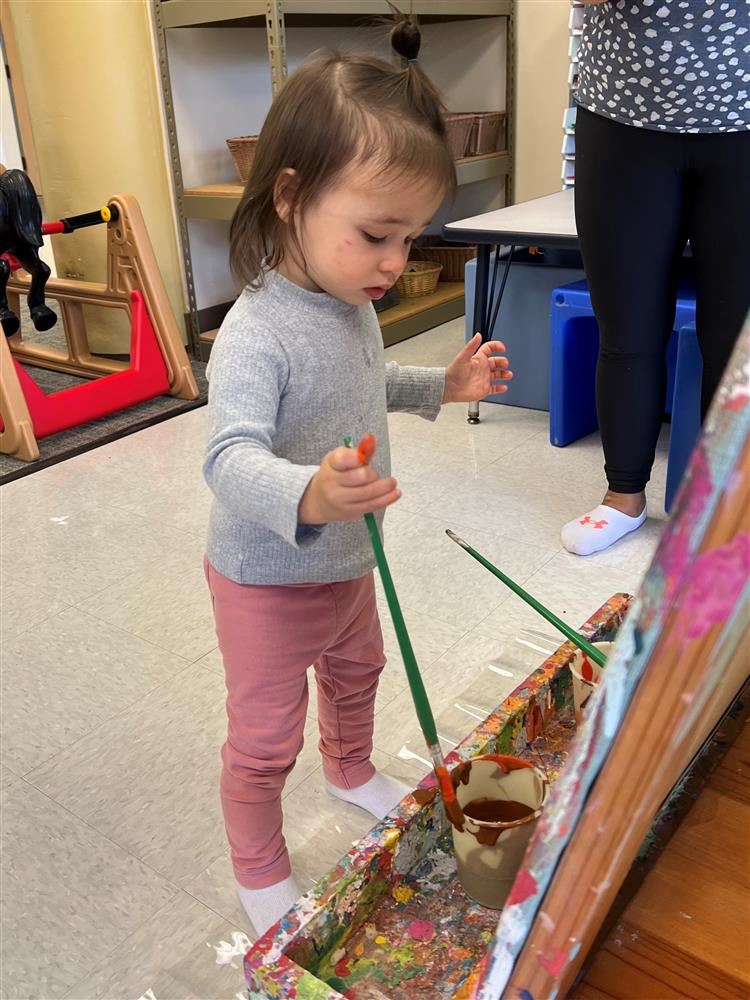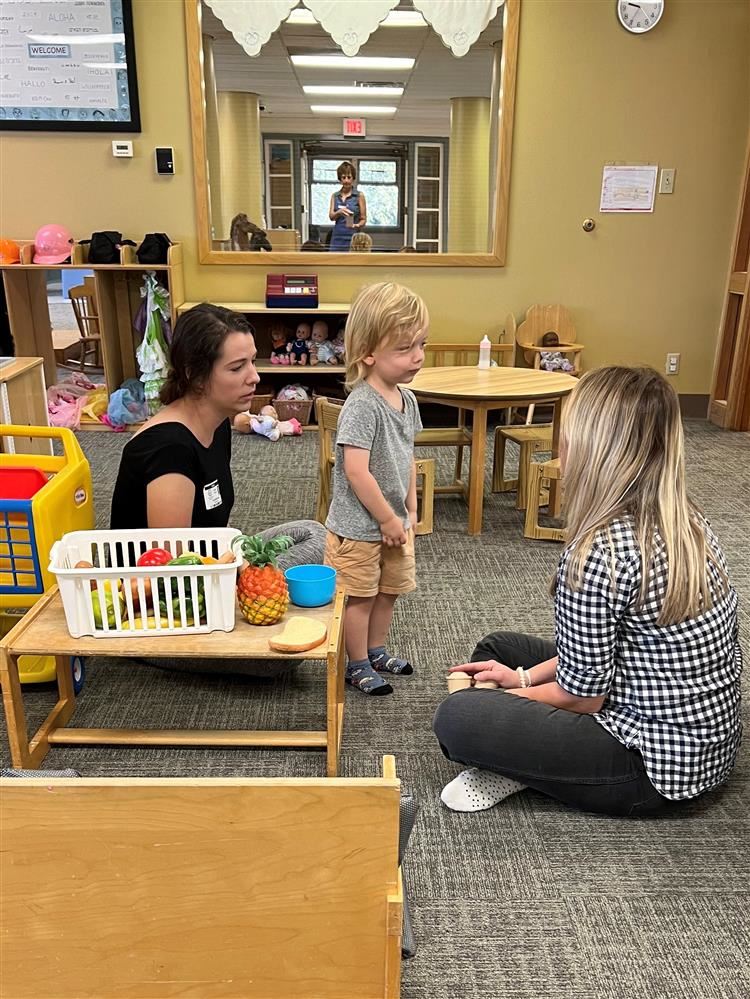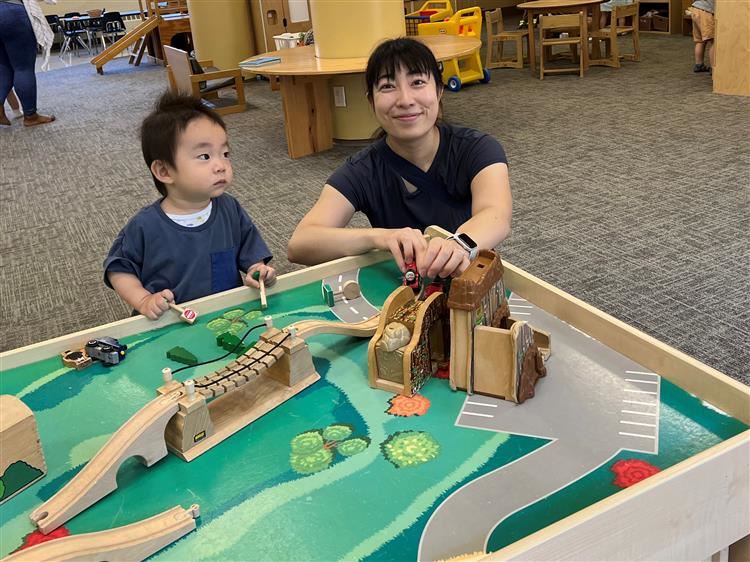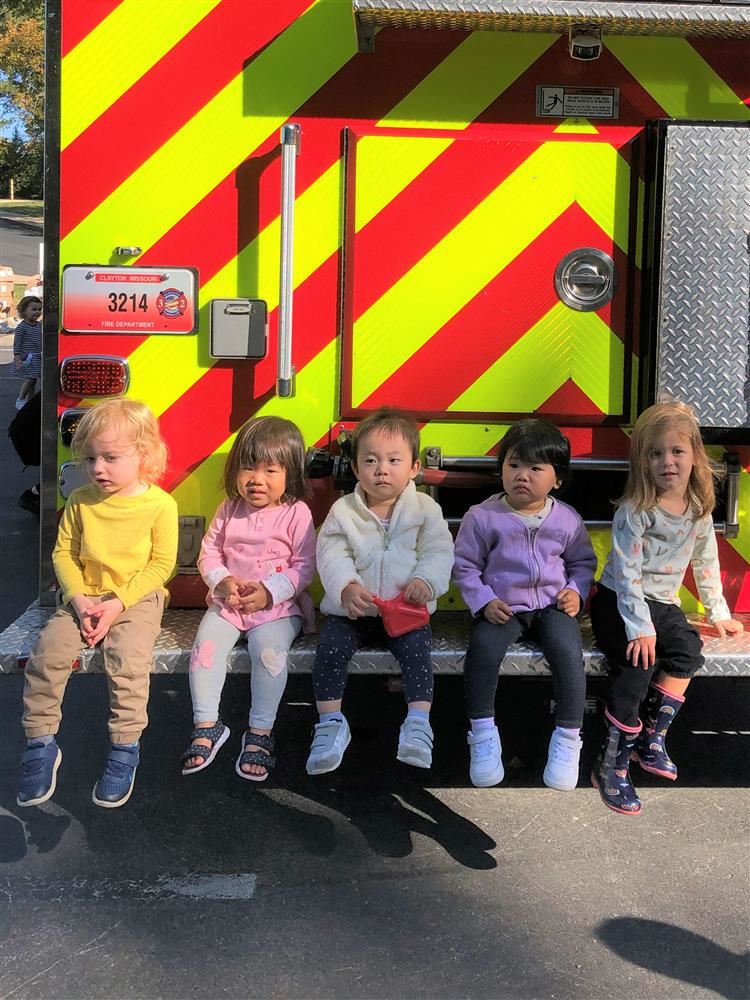 Last Modified on September 18, 2023