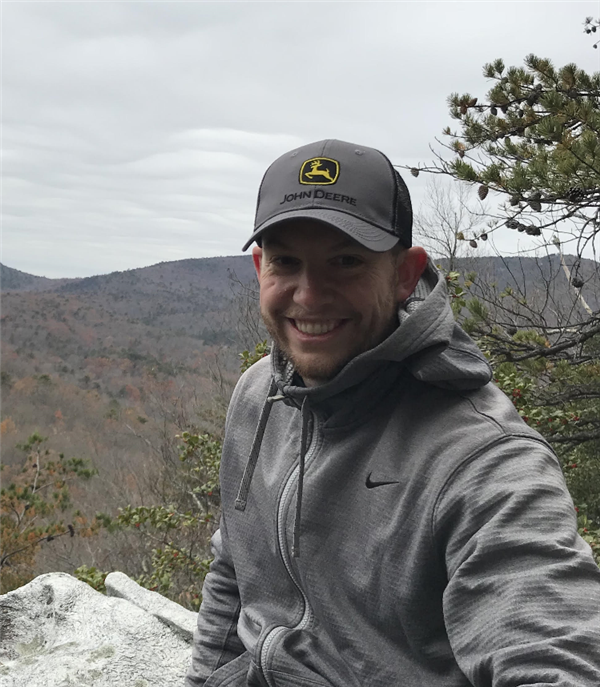 Phone:
Email:
Degrees and Certifications:
Mr.

Michael Neuner, Head Varsity Coach

Michael Neuner is the Head Varsity Coach for the CHS Volleyball team and has been a JV coach for Clayton for three years. He played volleyball at St. Ambrose University in Davenport, Iowa. He played all four years there and helped coach the women's team for two years.

Once Michael moved back to this area from Iowa, he coached men's volleyball for Francis Howell high school and did private lessons. His is currently an elementary physical education teacher in SLPS.

As a part of the Clayton coaching family, Michael focuses on developing on and off the court skills. He strives to help the girls on his team grow as individual students and players and build a bond between teammates. His team will have fun, work hard and compete at their highest level.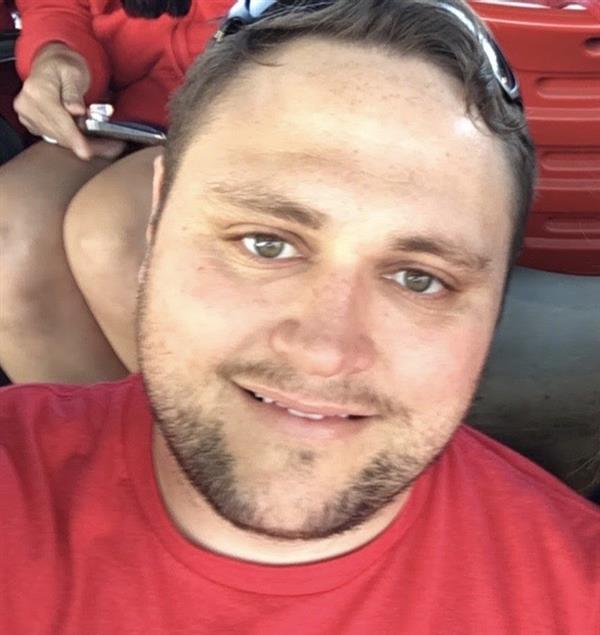 Phone:
Email:
Degrees and Certifications:
Mr.

Adrian Kuehn, Assistant Coach

Adrian Kuehn is the Varsity Assistant Coach for the CHS Volleyball team. His teaching career started at Clayton High School in 2016. He teaches special education for the Special School District and was placed at Clayton High School.

He has been playing volleyball since 8th grade when he played for IC. Since then volleyball has been an important part of Adrian's life. He played high school and managed the girl's team for four years. As Adrian graduated and went on to college, he played on the club team.

Since Adrian's time coaching at Clayton, he has coached at the Freshman, JV, and Varsity levels. His two most memorable coaches that he tries to be like are his dad and Darlene Grimshaw. Both had great relationships with athletes and pushed them to be better people on and off the court. They both taught student-athletes how they should always work hard and push themselves out of their comfort zone. What Adrian loved most was that they were both strict in practice but still the person everyone loved. This is the coach he strives to be.

Today, Adrian enjoys playing volleyball with his friends and competing in sand and indoor leagues.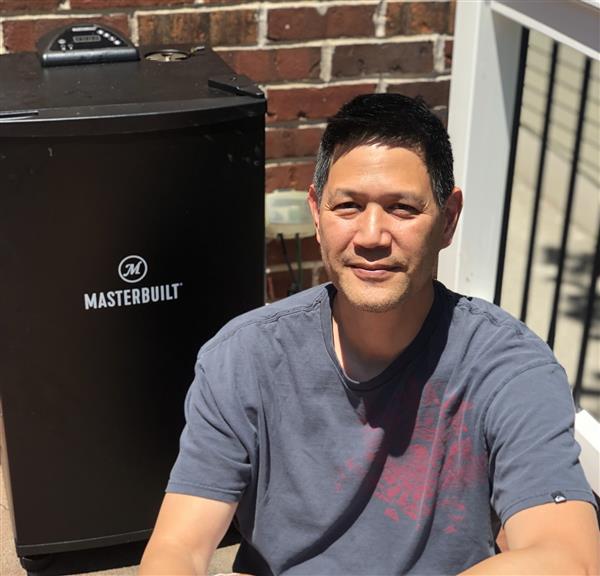 Phone:
Email:
Degrees and Certifications:
Mr.

Gabe de la Paz, Assistant Coach

Gabe de la Paz is the JV Head Coach for the CHS Volleyball team and has been a biology and physics teacher at CHS since 1996. This will be his third season helping the CHS volleyball program.

Coming from the state of Indiana where basketball is king, Coach de la Paz had to pick up the great game of volleyball in college. He was a JV girls coach and assistant boys coach for two years at Oak Park and River Forest High School in Illinois. Upon arriving at Clayton in 1996, he coached the first ever boys volleyball team and was the girls assistant coach. He chose to give up coaching when his second child was born in 2001, but has remained a student of the game since then--playing in leagues and watching regularly.

What Coach de la Paz loves most about the sport of Volleyball is the teamwork required to execute a play. Each player, upon touching the ball, has just one fleeting chance to make those around them better. Maximizing that opportunity depends on the player realizing how they fit into the greater whole of the team.

Coach de la Paz loves all types of food, enjoys the music of Taylor Swift and his favorite animal is the pelican!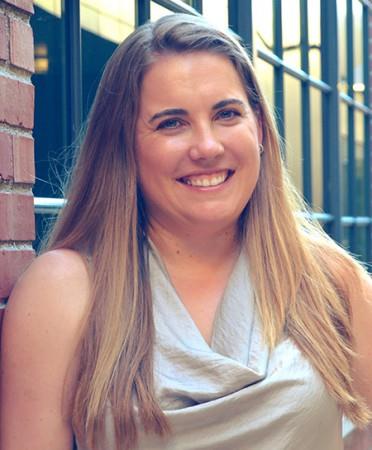 Phone:
Email:
Degrees and Certifications:
Ms.

Tara Kinney, Assistant Coach

Tara Kinney has 7 years of recreational volleyball coaching experience at the Center of Clayton for elementary and middle school teams in addition to 2 years of club coaching experience with Finesse Volleyball Academy in the Gateway Volleyball League. Tara takes pride in her work as a coach because of how much team sports and good coaches have influenced her life--she truly considers this work to be a personal investment in the future female leaders of our communities, our country, and the world economy. As a parent of two Clayton students, Tara takes an active interest in the high-quality education and well-rounded experience of students in the Clayton School District. Outside of coaching, Tara is a national public speaker, board member, business owner, and CEO.