Explore our Virtual Classroom!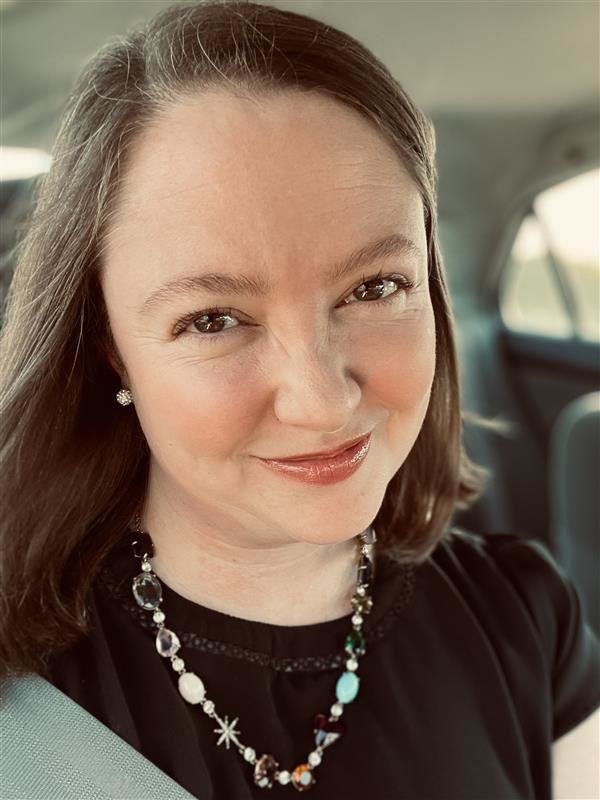 Hello and welcome! My name is Frankie Synovec, and I teach Exploratorium classes here at Wydown. I am looking forward to a year full of creativity, critical thinking, and learning! Above all, I am here to support children as they grow as people. Check out the virtual classroom above to explore some fun resources.

This is my fourth year as a Gifted Specialist at Wydown, and I have loved every minute. I attended Truman State University and obtained my gifted certification through work with Mizzou. In college, I was lucky enough to spend one summer studying abroad in China and teaching English in Taiwan. Previously, I have taught middle school mathematics as well as elementary school. I've spent the better part of the last decade working with gifted high-schoolers at the Missouri Scholars Academy. I love learning and welcome opportunities to attend conferences and workshops, recently working with the K12 Lab at Stanford's d.school, being selected as a 2020 Belin-Blank Fellow, and attending the 44th Annual Confratute.

I am passionate about developing student leaders and creating a positive school culture. I'm very involved at Wydown, sponsoring our Student Council and serving as one of the Coordinators of the WEB Program.

The best way to get in touch with me is via email. If you need help or extra support, please reach out or schedule a time to meet with me during Pack Time or before or after school.

I'm looking forward to a great year together!